Mountain★Republic
Robert Bridge
rt.com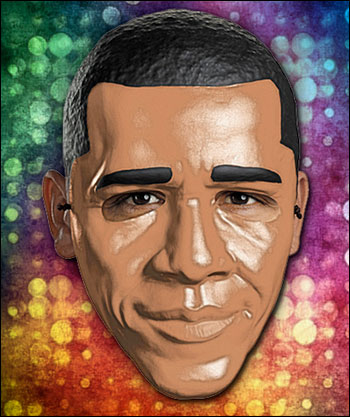 State fairs are a great American institution. They're so wild, so rural, so hillbilly country that one may even find a rodeo clown donning a mask of the President of the United States. That is, until now.
Over the weekend, at the Missouri State Fair, a now-unemployed rodeo clown climbed into the bull pit wearing a rubber Barack Obama mask. Yes, these are clearly crazy times, and it is safe to say that more than one buffoon has been shot dead for less.
But first, what exactly is a rodeo clown? Rodeo clowns, also known as bullfighters, are athletes employed to protect riders who get tossed from bulls during rodeo competitions. In other words, it's incredibly dangerous work since most bulls have one goal, and that's to gore the nearest person to death with their massive horns.
Rodeo clowns, when not running for the lives of others…
View original post 185 more words